Movie News
Posted by Maria on November 14, 2014 at 12:12 pm
Best known as Boromir among many The Lord of the Rings fans, it has been a busy year for the English actor Sean Bean. However, his busy times are not over yet. Besides portraying an FBI agent in Legends on TNT (US) and SKY1 (UK), Bean is working on two book adaptations for the small and big screen.
Planned as a six-part, hour-long series, The Frankenstein Chronicles is a modern reworking of Mary Shelley's 1818 horror classic. Bean will portray John Marlott, a detective who must battle a creature born of dark science. The Frankenstein Chronicles will be aired in the UK on ITV Encore as its first original series. The only question now is, how long will his character survive?
On the big screen, Bean joined the cast of Ridley Scott's film of The Martian. Scott's adaptation of Andy Weir's book The Martian centres on astronaut Mark Watney and his struggle for survival. Stranded on Mars, Watney has finite resources and is out of contact with Earth. Bean will portray a NASA's flight director in the movie. Alongside with Matt Damon, Jeff Daniels, Kate Mara, Michael Pena, Kristen Wiig and Jessica Chastain, Bean can be seen on the big screen in The Martian towards the end of 2016.
Share and Enjoy
Tags: Boromir, Frankenstein, Legends, ridley scott, Sean Bean, the frankenstein chronicles, The Lord of the Rings, the martian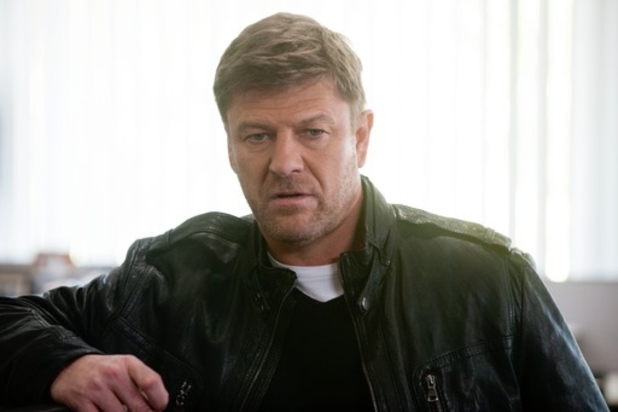 Author: Maria
When Maria watched the Fellowship the very first time in cinemas, she fell hopelessly in love with Tolkien's work. Up to the point where she lost herself in Middle Earth entirely. When not occupied with studying, she likes to draw, hoard books, travel around (if her bank account allows it), and pretending to be a hobbit that is attending Hogwarts in order to become a jedi knight.